Für Wunschvideo verfügbar:

ja

Beschreibung:

A supersexy former dancer from the Czech Republic. She started her Bondage Model Career doing Shows with us at Erotic Fairs about 4 years ago. This also was her first Contact to the Bondage Scene. The fact, that she still works with us shows her passion for Bondage. And the more experience she gains, the tighter her Bondages get.

You can meet Katarina Blade live and in strict Bondage at our Events.

Just check the Event Schedule on this site.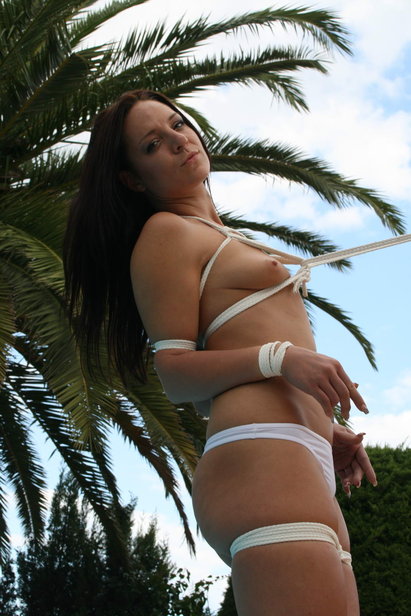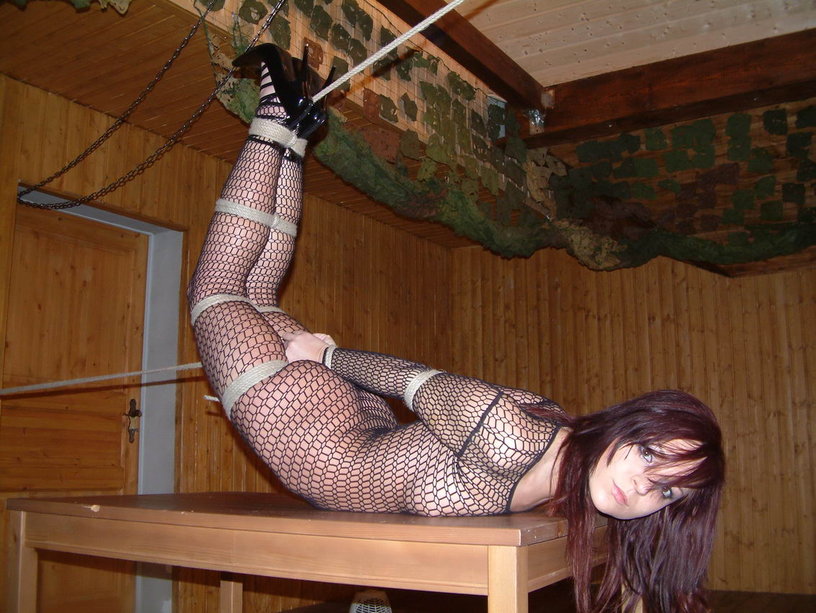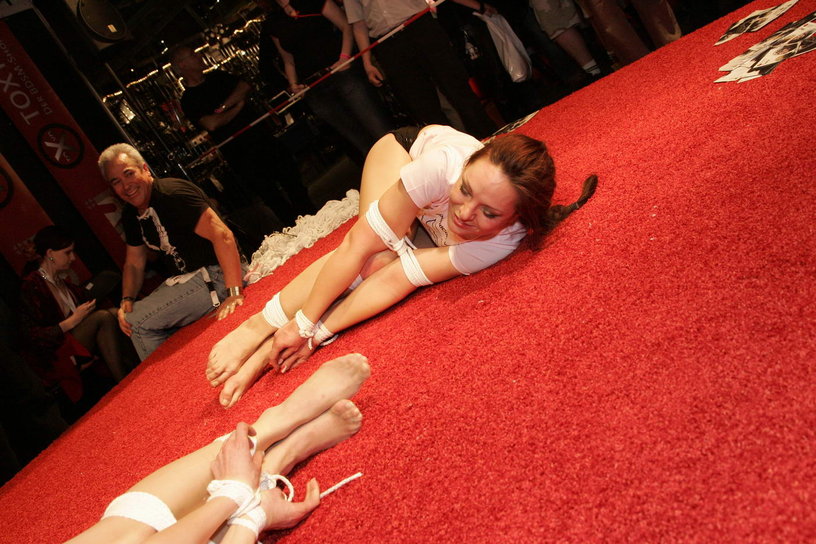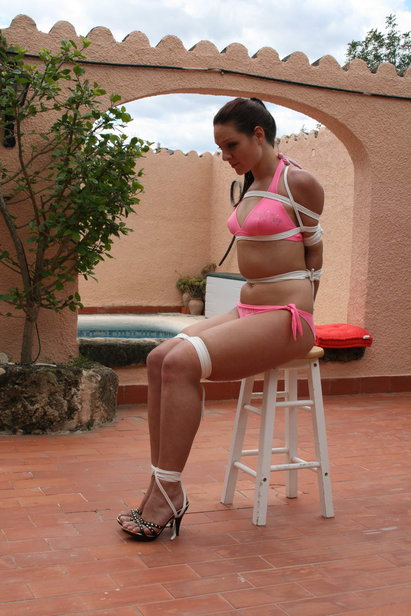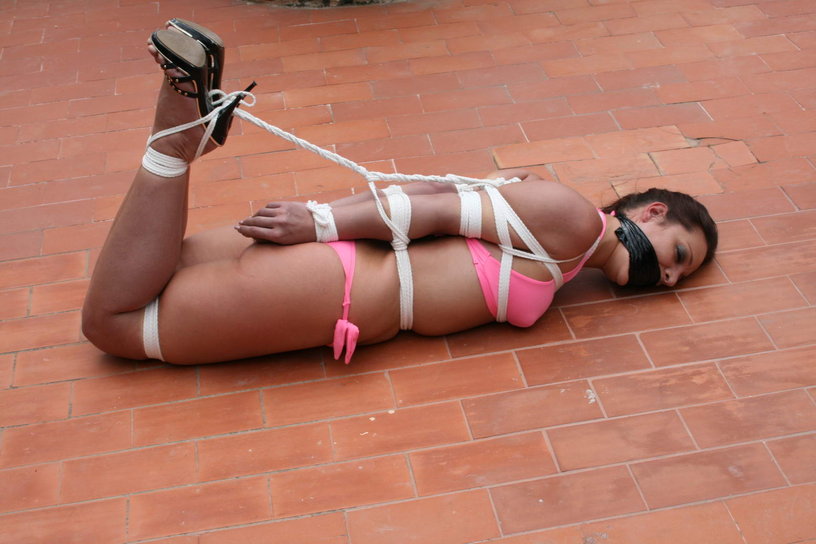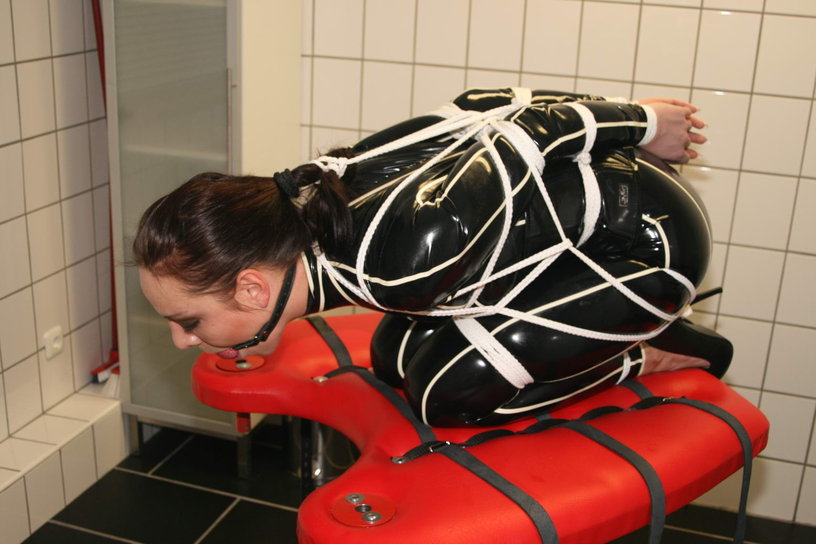 Updates mit Katarina Blade